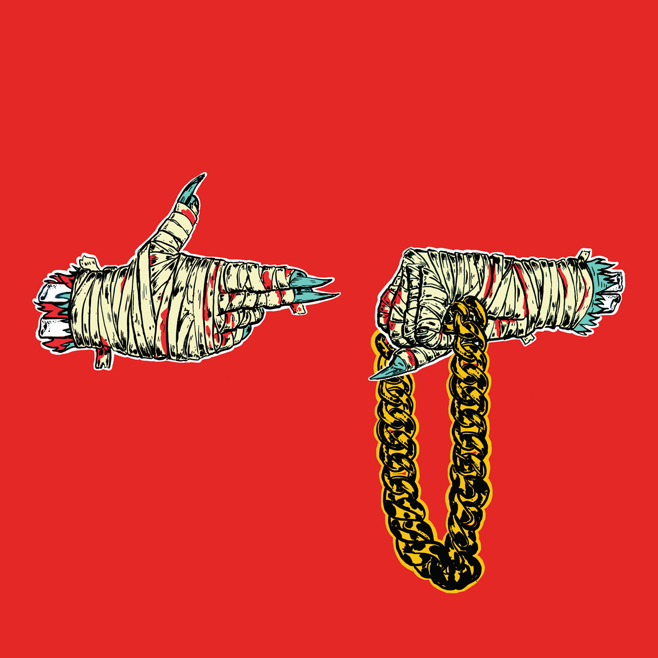 The sequel to last summer's collaboration between underground hip-hop pioneer and Definitive Jux impresario El-P and Organized Noise/Dungeon Family-affiliated Atlanta rapper Killer Mike is essentially more of the same—and those familiar with the first installment will recognize this as absolutely a good thing.
A more fully formed incarnation of the concept, RTJ2 is a proper album to RTJ's mixtape.
The beats bang at least as hard as the first time around, and there are some pretty interesting guest spots including (from seemingly out of nowhere) former Rage Against the Machine frontman Zack de la Rocha and Three 6 Mafia's Gangsta Boo, who turns in probably most over-the-top verse on an album characterized by its over-the-top-ness.
Of course it's Mike and El who are the main attraction; the two MCs—each at the top of his game—trade dexterous, multi-syllabic verses, feeding off each others considerable intensity in a synergistic game of one-up-man-ship, and demonstrating, in the process, that they're two of the best doing it right now.
You can download the whole thing in exchange for an email address over at the Run the Jewels website, or if you're the kind of person who pays for your music grab the physical release (a la carte or as part of plethora of bonus package options) here.